Android TV 13 is now official, but you probably shouldn't expect to see it on any consumer devices in the near future. This is more of a milestone for the developer than anything else since Android TV updates are generally on a slower schedule and less extensive than regular Android updates. Even Google's Chromecast devices just received Android TV 12 earlier this year.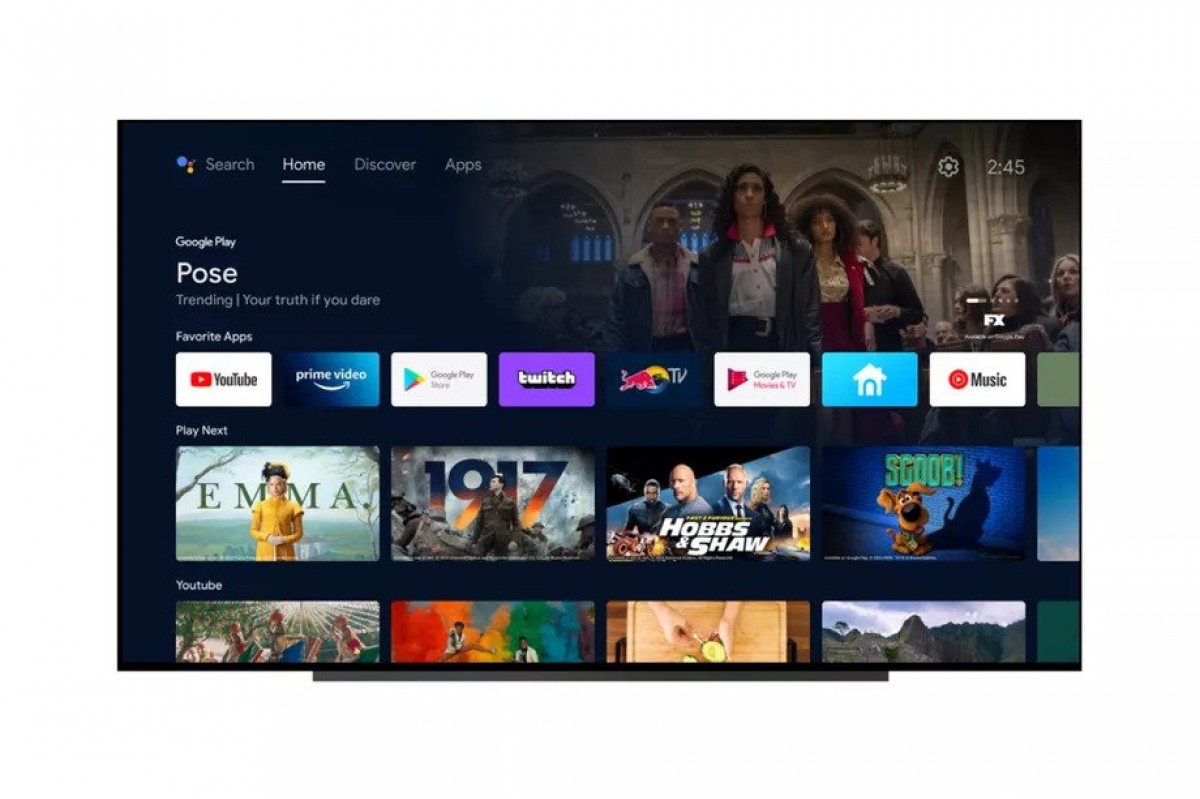 Even if you were to receive an OTA today, you are unlikely to notice any major changes as most of the new additions to v13 are back-end add-ons aimed at developers. The user interface is mostly the same. You can read in full Change log herebut we still point out a few highlights.
User-adjustable resolution and refresh rate on supported HDMI source devices are two last things. Overall OS-level power saving has been improved, including the addition of methods that allow the device to pause playback if the HDMI signal changes to something new. The AudioManager APIs now support preemptive audio paths for supported audio formats and speaker groups.
There is a new keyboard layouts API in Android TV 13, which allows choosing different language layouts for external keyboards. Some changes are also being implemented to the way keyboard and controller button mapping is handled, specifically for use by game developers.
Privacy and accessibility are also improved. Hardware mute toggles, when available, are now reflected in system privacy controls, and there are new user controls for microphone access by Assistant software.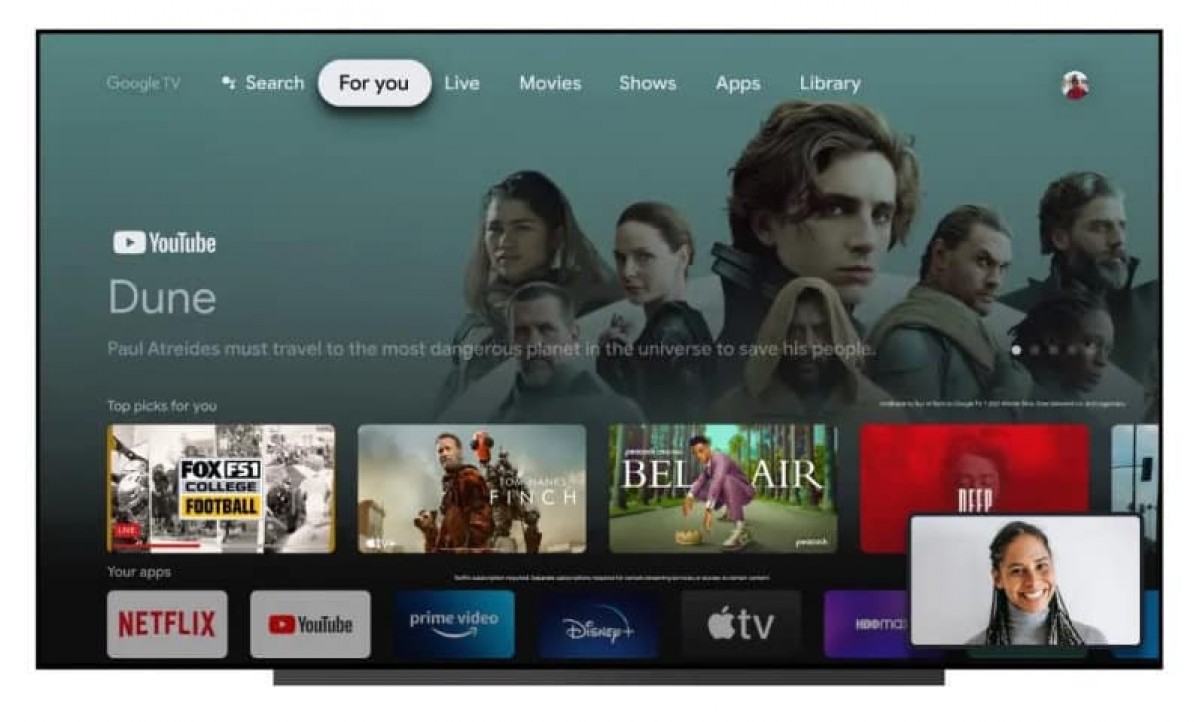 Like we said, it's unlikely you'll see Android TV 13 on your consumer device anytime soon, but if you're a developer, you can now start using the full version of the operating system on your ADT-3 toolkit or Android emulator for TV. .