Apple and Ericsson are ending a years-long patent dispute, starting with a new licensing deal between the two companies. According to a new report from ReutersEricsson announced that it has reached a global patent licensing agreement with Apple that includes "cross-global licenses for standard cellular patented underlying technologies."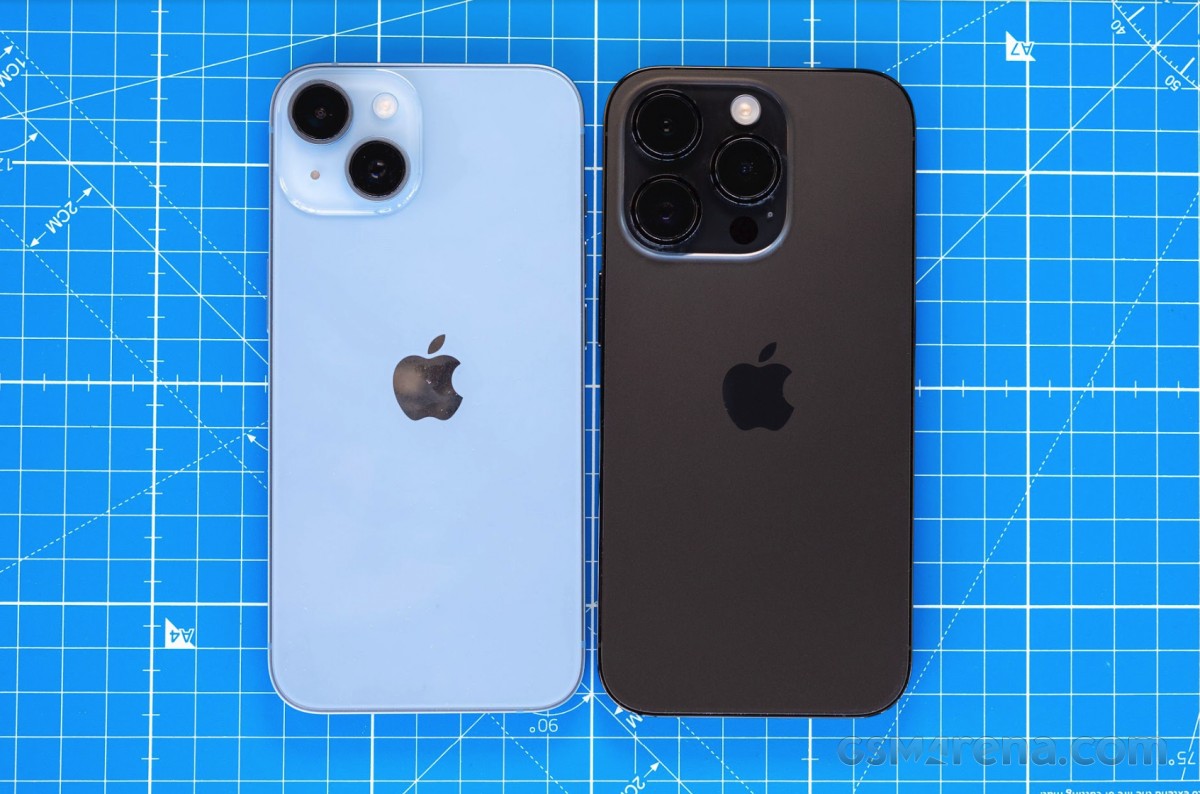 The new license agreement follows years of legal patent disputes between Apple and Ericsson. In 2015, Apple sued Ericsson for allegedly claiming inflated royalties for LTE technology. Later that year, Ericsson and Apple settled this dispute. Fast forward to this year, Apple and Ericsson have sued each other over 5G patents and equipment.
The settlement ends all ongoing patent-related legal disputes between the parties.
With the new agreement, Ericsson's Q4 forecast for revenue from IP (including Apple and others) is estimated to be between SEK 5.0 billion and SEK 5.5 billion ($530.3 million – $578.5 million).