OnePlus will now offer four major OS version updates and five years of security patches for some 2023 phones. The brand confirmed its new commitment at a roundtable event in London but did not reveal which phones would be in line with the new update policy.
Based on the speculations, future OnePlus flagship phones starting with the upcoming OnePlus 11 will benefit from the new expanded software support. OnePlus and Oppo OS Product Head Gary Chen confirmed that security updates will be released twice a month.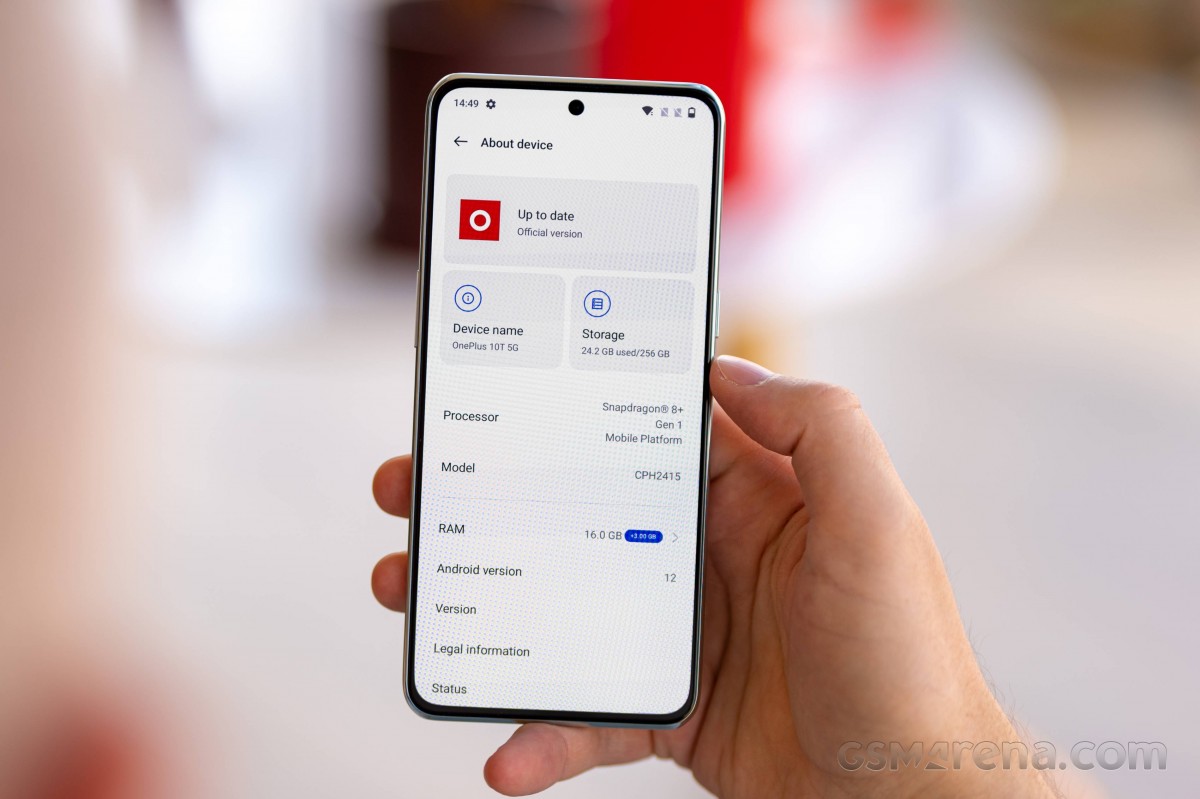 Existing OnePlus number series devices dating back to the OnePlus 8 get three OS version updates and four years of security patches. Older number series phones such as the OnePlus 7 and newer Nord series devices get two OS updates and three years of security updates while OnePlus N-series phones get one OS update and three years of security patches. Samsung is the only other Android manufacturer that guarantees up to four Android version updates for its new flagship.