Valve's latest mobile game console, the Steam Deck, was launched in early 2022, but it took about 10 months to clear hurdles in manufacturing and deliver it to customers.
The company announced today that starting December 17, four major Asian markets will also get the laptops – Japan, Taiwan, Korea, and Hong Kong. In all cases, it is via Komodo, which is the official Steam Deck distributor in these regions.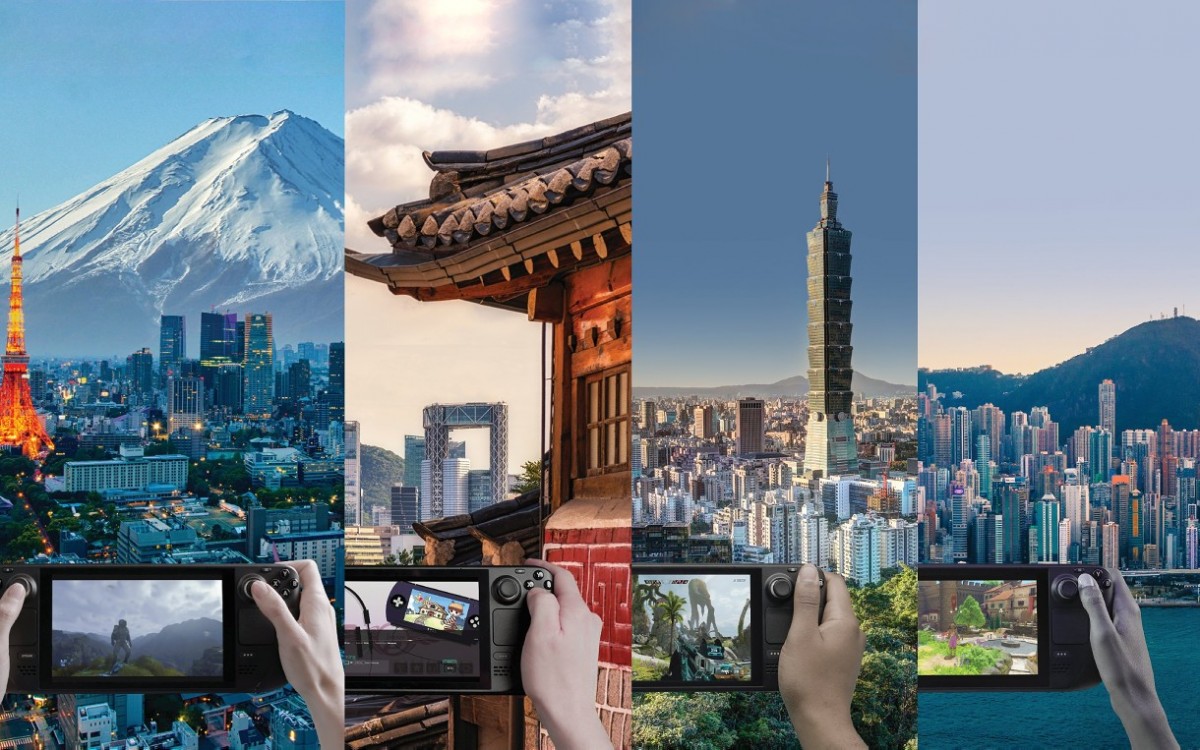 The launch was initially announced in August when Valve created landing pages on the respective regional websites for pre-orders. Users who pre-ordered will start receiving emails tomorrow to finalize their purchases, and December 17 will be the ship date.
The US company is aiming high with this announcement, as the home country of Nintendo and Sony is known for its massive mobile and handheld game industry, which is much more popular than regular PC games.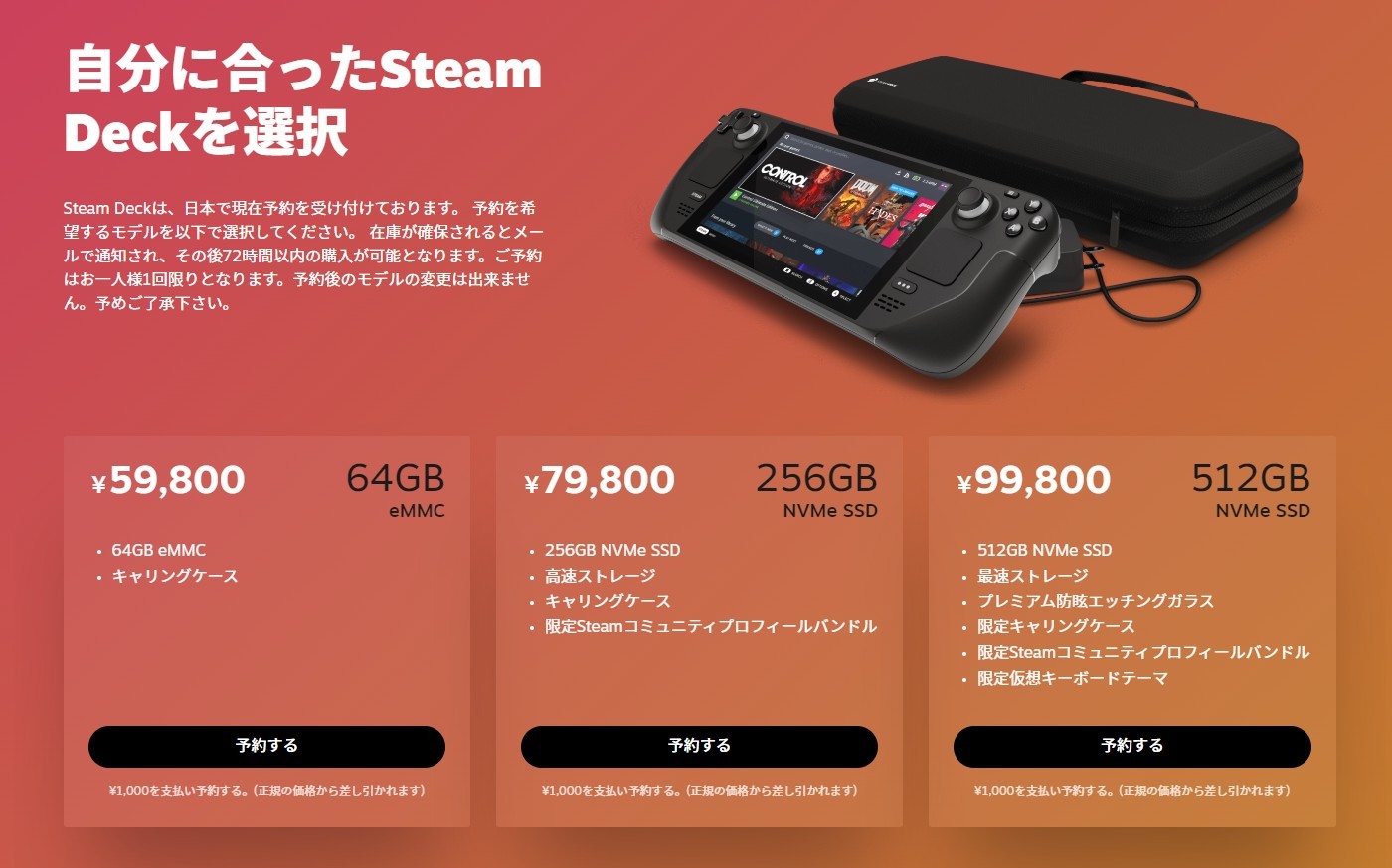 Steam Deck prices in Asia are fairly close to what Valve is asking for in Europe (from €419) and the US (from $399).