The Xiaomi 13 Pro arrives on Sunday, December 11th, and it will have a fancy green color, a new camera design, but most importantly, it finally gets an official IP rating. And the company revealed that the phone will receive a dust and water resistance certificate in a fictional video that was published on Weibo.
The camera will be able to take pictures in all environments, including a mode to take pictures of the starry night, which is a feature missing from the Xiaomi 12 Pro.
IP rating must be approved by IEC – International Electrotechnical Commission; Otherwise, a product cannot be legally advertised as having ingress protection. Xiaomi's affordable phones have an official IP53 rating, which means the phone is protected from light dust and splashing water. We expect to see IP68, as in the current Xiaomi 12S Ultra flagship, which means that the Xiaomi 13 Pro will be able to withstand tougher conditions.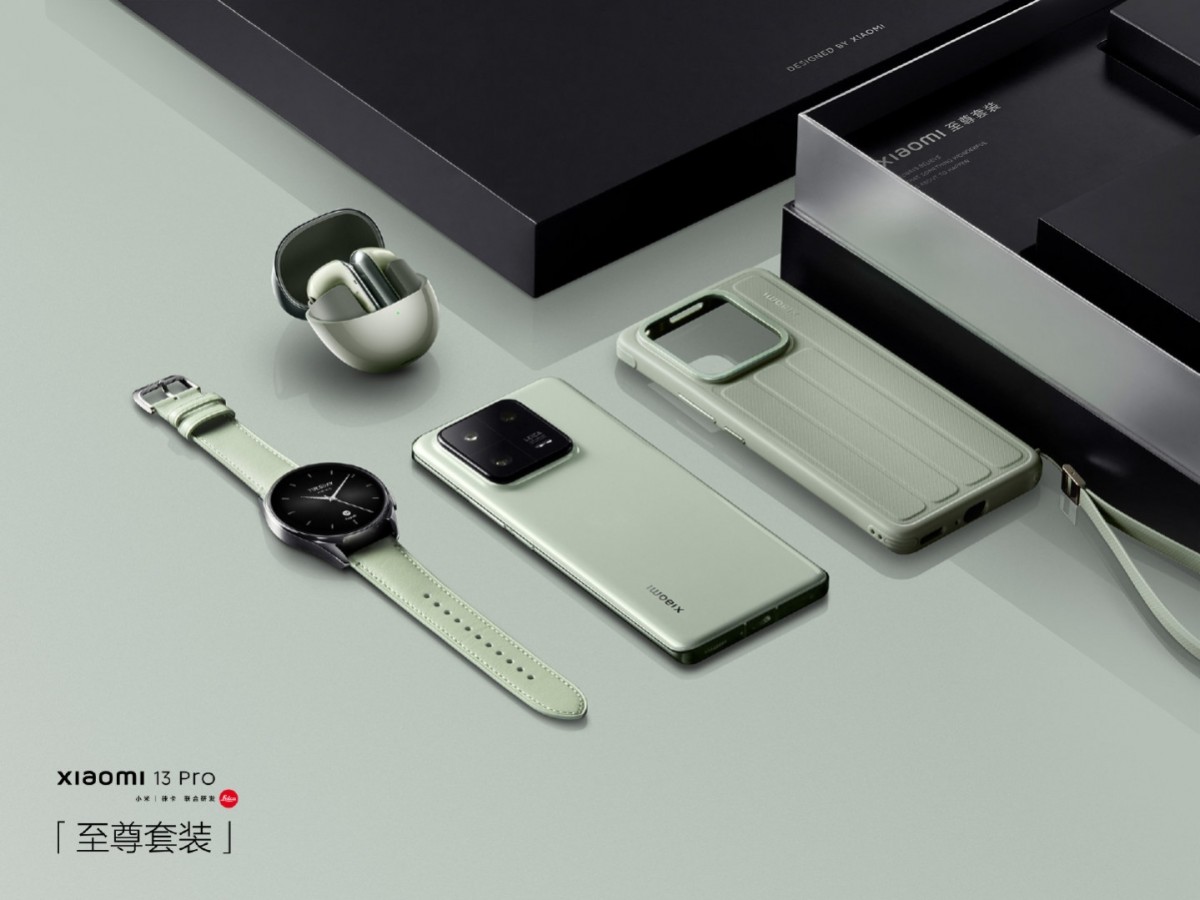 The Xiaomi 13 Pro hero color is called Wilderness Green. It will be sold in a limited-edition bundle with a smartwatch, which could be the new Watch S2 model, and Buds 4 Pro, both wearables in the same trendy paint job. There's also a huge protective case with wrist lanyard for the ultimate green experience.