Xiaomi's Redmi unveiled the Note 12 series in October, and it's currently exclusive to China. But that is about to change since Redmi's Indian branch announced today that the Note 12 series will soon launch in India.
The Redmi Note 12 series consists of four smartphones – Redmi Note 12, Redmi Note 12 Pro, Redmi Note 12 Pro+, and Redmi Note 12 Discovery (also known as Explorer). Judging by the image shared by Redmi, it appears that the Chinese brand will be bringing three Note 12 smartphones to India.
Redmi did not mention any names, but a closer examination of the label indicates that the vanilla model will not be launched in India. This is because the Note 12 has a dual camera setup on the back with a circular flash, while the others in the group feature triple rear cameras with flash units of various shapes. And the three phones we see in the picture all feature triple camera setups.
The legacy is about to get 12 🆃🅸🅼🅴🆂 𝚋𝚒𝚐𝚐𝚎𝚛, 𝚏𝚊𝚜𝚝𝚎𝚛, 𝚊𝚗𝚍 𝚂𝚄𝙿𝙴𝚁 amazing with the most popular phone of the year. ♥️

The # Redmi Note 12 The 5G series isn't just a note, it's # Super note. 🤩

Get notified: https://t.co/bSN7VljgxA pic.twitter.com/xDCmTKZwgU

– Redmi India (RedmiIndia) December 7, 2022
Redmi Note 12 Pro, Note 12 Pro+, and Note 12 Discovery are Dimensity 1080 smartphones with differences in the camera, battery, and memory departments, with the Discovery Edition sporting a 200MP primary camera and 210W wired charging. You can check out their spec comparison here.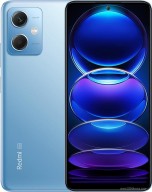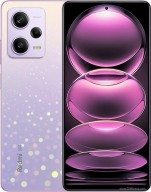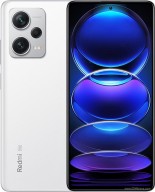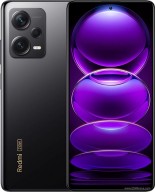 Redmi Note 12 • Redmi Note 12 Pro • Redmi Note 12 Pro + • Redmi Note 12 Discovery
On the other hand, the vanilla Note 12 is powered by the Snapdragon 4 Gen 1 SoC and comes with a lower-resolution camera and slower charging speed. You can check detailed Redmi Note 12 specifications here.