A day after Xiaomi confirmed that it has shipped 72 million Redmi Note phones in India since 2014, we have another even more impressive milestone — Redmi Note shipments have grown to 300 million units globally. For those keeping track, that's 60 million units more than last year.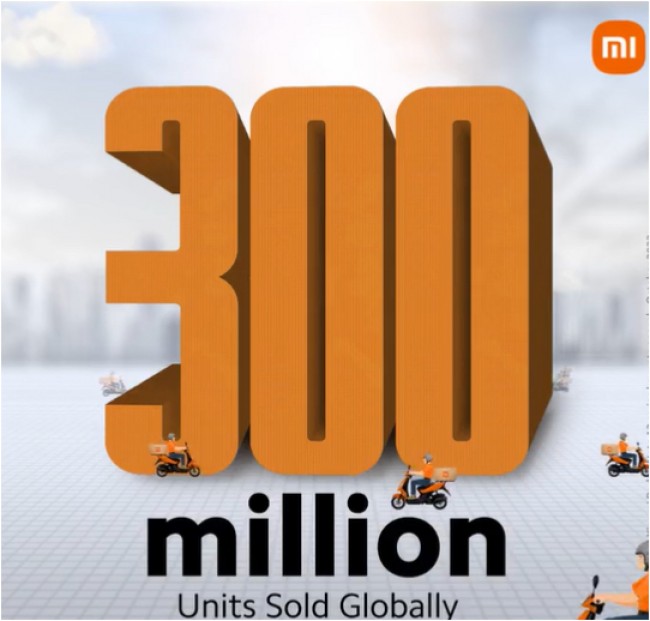 Another milestone for the Redmi Note series – 300 million units sold globally
The past eight years have seen the Redmi Note series become one of the best-selling lineups in the smartphone world and helped Xiaomi climb to the third position in terms of global smartphone shipments. India is Xiaomi's biggest market and the brand has held the number one spot for several years now.
Xiaomi has continued its online and offline retail network expansions across China, India and Europe and we can only assume that the new Mi Store will appear in more regions across the world. Hopefully, future Redmi Note phones will follow a less confusing naming scheme.